4 politicians participated in Billund:
Martin Alminde Friis

Martin Borup
Allan Munk Nielsen (C)
Simon Nicolajsen Jørgensen (A)
Facts about Billund Municipality 
Members of the city council: 25
Candidates running: 59
Inhabitants: 26.500
Tax rate: 26,4 %  (tax for the municipality)
Lokalpolitisk Forum
Both Martin Alminde Friis and Martin Borup runs for "Lokalpolitisk Forum" (L) in Billund.
Read about "Lokalpolitisk Forum" plans for Billund
Our mission is to be open, honest and respectful. We want our fellow citizens to be involved in political decisions i.e., Through workshops and meetings. We believe that there is great potential in the expat community, which we want to pursue.

Martin Alminde Friis: 39 yr. Born in Billund but have lived for five years in Copenhagen. He returned to Billund when his twin boys Oscar and Anton started Kindergarten at ISB in 2016.

Martin Borup: 44 yr. Recently relocated to Denmark after 21 yr. abroad. He has a great interest in the international community. Knows from own experience, how challenging being an expat can be.

We are Danish citizens who greatly involve ourselves in the international community. We have children at ISB and see ourselves as bridge builders between the fast-growing international population and the established Danish citizens. We want to be your voice in the city council!

Please reach out to us with any questions or suggestions!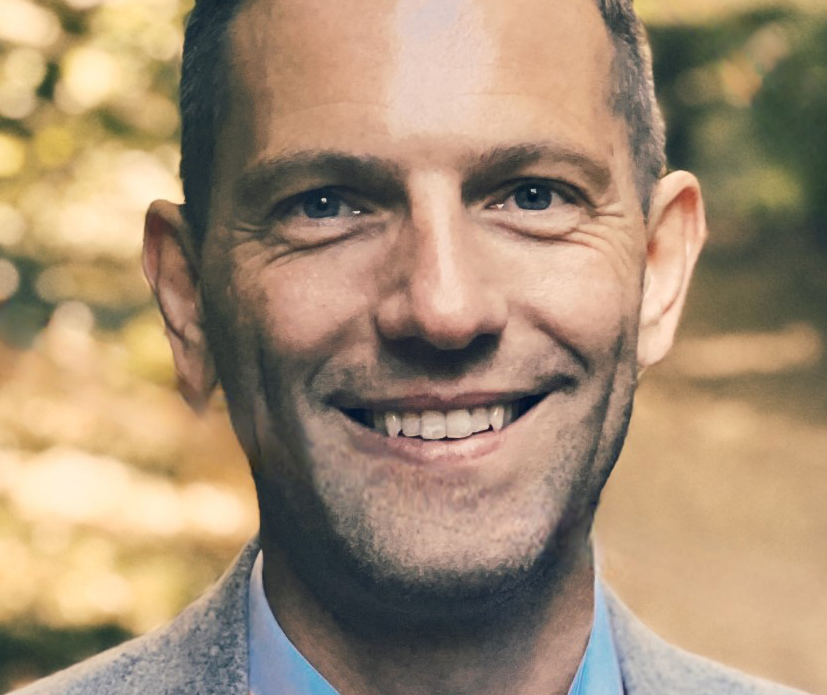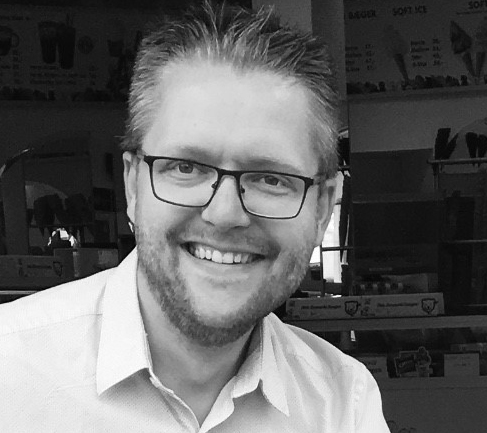 Allan Munk Nielsen
Allan Munk Nielsen represents the Conservative Party in Billund (C)
Learn more about Allan Munk Nielsen here
Dear voter,
My name is Allan Munk Nielsen. I am married and a farther of 3 children.
Today I am member of the municipal council for the Conservative People's Party.
I am running in the local elections on 16 November, where I have been elected as the Conservative People's Party's mayoral candidate.
As your mayor, I will work for a more open management style, where dialogue and cooperation with citizens are paramount. We must create the framework for real "co-creation", where we utilized the resources we have, and ensure an efficiently run municipality with a focus on decent and good service for each individual citizen.
I want to ensure that Billund Municipality is the family's right choice – throughout life. This means that:
We must have good and well-functioning day care institutions and primary schools for our children and young people, and nursing homes for our elderly citizens
We must consider sustainability and the environment in all decisions in Billund Municipality, so that future generations can take over a better world.
Vote for me personally on November 16, 2021!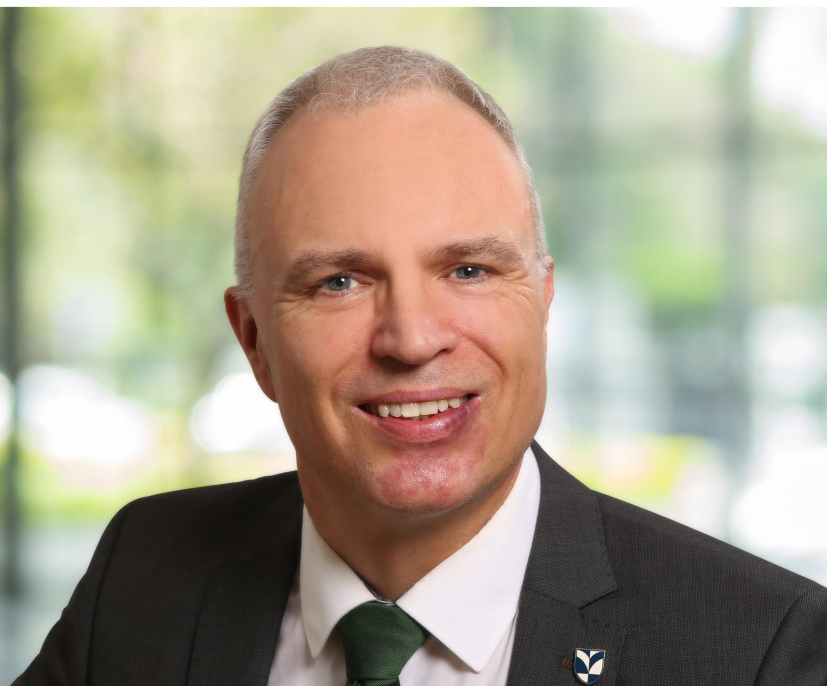 Simon Nicolajsen Jørgensen 
Simon Nicolajsen Jørgensen represents the Social Democrats in Billund
Learn more about Simon Nicolajsen Jørgensen here
I am Simon Nicolajsen Jørgensen, looking for re-election as a candidate for the Social Democrats in Billund municipality. I have represented the party for the past eight years with a seat on the select committee for children and young people, as well as the committee for public works and the environment. I am 28 and I live with my partner, Stine, in Billund, which is also where I work. I am the Billund office manager of Nybolig estate agents.
We must do all that we can to bring new citizens into our community and help them find a meaningful place in our society.
I feel very strongly about this and want to make my stand clear:
·  I will do my utmost to smooth the way for international citizens who want to settle in our municipality
· I want to ensure that if a family moves to Billund because one of them has got employment, then it must be made easier for the other to get work as well
·  This means that it is not 'us' and 'them' but one harmonious fellowship in Billund, learning from each other and helping each other
·  I will go all out to ensure that all our international friends with their commitment find it easier to contribute, to be seen and heard. I want to set up an advisory group of local and international citizens who can find ways and means so our municipality becomes a single entity
• Billund is unique. Billund has so many opportunities and possibilities. We need to acknowledge this and exploit it as far as possible