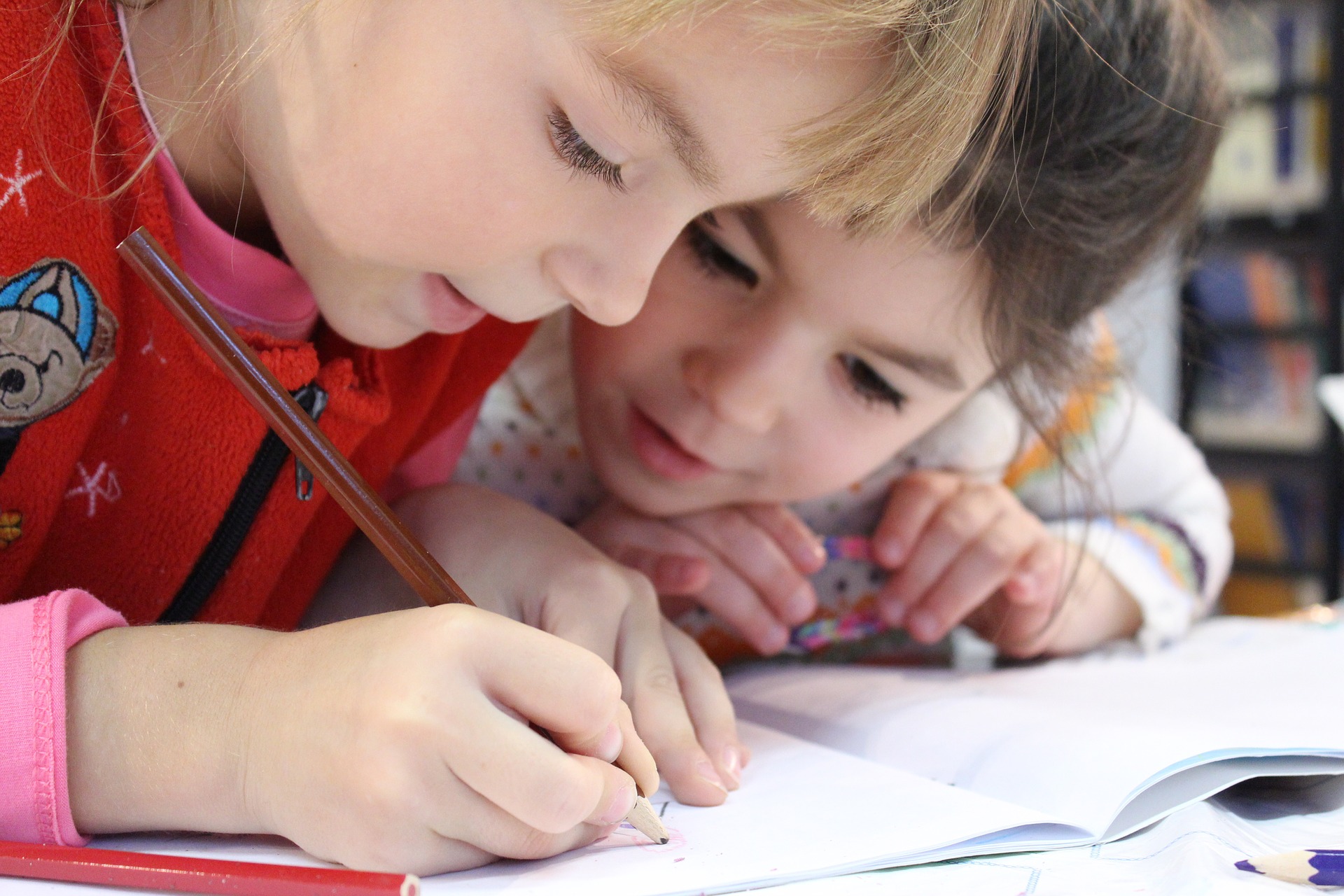 Free of charge
Children normally start in grade 0 the year that they turn six, however if you do not believe that your child is ready to start school this year you should talk to the pedagogue at the kindergarten and to the coming school, and then you might be able to postpone your child's school start.
10th grade is an educational opportunity for youngsters who need better scholastic achievement and clarification of vocational choice in order to complete an upper secondary education. The 10th grade is comprised of a compulsory part and an optional part.
The public schools are free of charge.
The Subjects in the public school

The education in the nine-years of primary and lower secondary schooling is distributed within three subject areas and includes the following compulsory subjects for all students:

When Danish is the second language…
Teaching in Danish as a second language is provided when necessary to bilingual children in pre-school class and in form levels 1-9. The Minister of Education is responsible for establishing the regulations concerning education in Danish as a second language to bilingual children and concerning mother-tongue tuition of children from Member States of the European Economic Area, as well as the Faeroe Islands and Greenland.
In addition to the abovementioned teaching that the schools are obligated to provide, students in level 7, 8 and 9 may also be offered education in a range of elective subjects.
Some municipalities offer a reception class for a child that does not speak enough Danish and some municipalities place the children directly in the regular school class. Be aware that in some municipalities they have several reception classes at different schools which can have the consequence that siblings are placed in reception classes at two different schools.
Private schools
You also have the option of sending your children to an independent or private school, Denmark has a wide range of different independent and private schools that have different focus. Some of these schools are international schools where the teaching is done in English. Tuition varies from school to school and some schools also charge a deposit per child.
Finally, you can choose homeschooling. If you decide to homeschool your children you have to comply with the same rules and regulations as the private schools.
About grades:
The benefits of the pupils' education are to be regularly assessed. Compulsory tests in the following subjects will therefore be given in:
2. grade:
An emphasis on reading in Danish.

4. grade:
An emphasis on reading in Danish.

6. grade:
An emphasis on reading in Danish.


Mathematics
8. grade:
An emphasis on reading in Danish.

Geography

Biology


Physics/chemistry
9. grade:
At the completion of 9th grade, pupils must take the compulsory public school final examinations. Each pupil must take two examinations in the subject Danish and one examination in each of the following subjects: mathematics, English, and physics/ chemistry. In addition, each pupil must take two examinations in two other subjects, to be chosen by drawing lots.
Continuous assessment marks are not given to pupils in pre-school and in grades 1 – 7. But the pupils and the parents are to be regularly informed of the school's evaluation of the pupil's benefits of his/her education. Continuous assessment marks are given at least twice a year in grades 8 and 10.