You are allowed to work:
For up to 20 hours per week during the normal period of study from September to May.
Full-time through June, July and August.
Job-inspiration
It probably won't take you long to realize that livings costs in Denmark are high and therefore it might be nice for you to get a student job to be able to pay your bills.
You might also be lucky to find a job through your social network or through the student organizations at your educational institution.
If not here is a shortcut to some of the websites where you will be able to find job adverts for student jobs:
Rules for working besides your programme
As an EU citizen you can work full-time while studying here in Denmark. This might not be possible as studying also is considered a fulltime job, but it is nice to know that you have this option.
As a non-EU citizen, you must read your residence permit carefully to make sure which rules apply to your stay here in Denmark. Normally the residence permit as a student you will be granted a limited work permit.
The limited work permit is also valid during the 6-month job seeking period normally granted to you if you expect to complete a full educational programme in Denmark.
It will be regarded as illegal work, if you work more hours than you are allowed to.
If you work illegally you can receive a warning, a fine or your residence permit as a student can be revoked.
Your rights
All Danish employers are obligated by law to provide you with an employment contract. You are entitled to a contract if you are under employment for at least a month and more than eight hours per week. The contract describes the specific conditions of your employment.
If the general terms of your employment are regulated by a collective agreement, the employment contract should include a reference to this specific agreement.
A good idea is to have the contract made available in English!
Accrual of holiday allowance
You accrue holiday allowance throughout the calendar year for use in the subsequent holiday year. The holiday year runs from 1 May to 30 April, which means that you can use holiday allowance earned between 1 January and 31 December 2017 in the holiday year from 1 May 2018 to 30 April 2019.
If you have applied for holiday allowance from FerieKonto,  your allowance will be disbursed one month before your first day of holiday at the earliest. The money will be paid into your NemKonto.
Gifts, running events and company parties
When you enter a workplace by time you will also get acquainted with the social part of that specific work place. Here are some key words:
Gavekasse: all employees who are interested donate a certain amount of money per month or when necessary to be able to buy a present when someone is getting married, has had a baby, celebrate a round birthday and so forth.
Running events: In recent years running events have become increasingly popular and many companies now offer to pay for their employees participation in a running event. The run is combined with the possibility of having a social event away from the workplace.
Julefrokost, sommerfest and other parties: Some companies pay all costs related to Christmas lunch (julefrokost) and summer fest and others ask their employees to pay a part of the cost. Both ways it is a good way to get to know your work colleagues even better.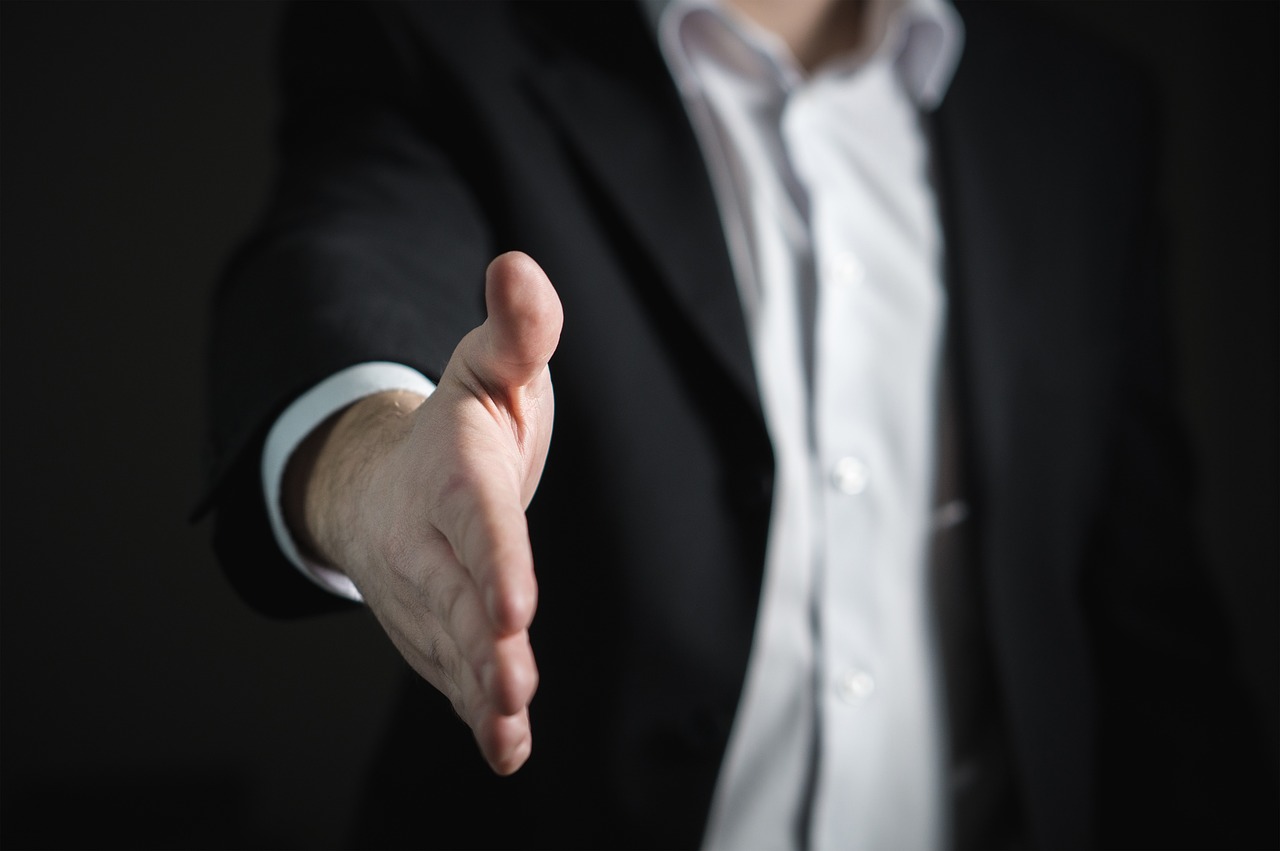 The employment contract must at least contain information on the following:
Employer's and employee's name and address.
The location of the workplace or, if there is no fixed workplace, where the work is primarily performed/information that the employee is to work in various locations, and the employer's main office or address.
Job description or employee's job title, rank or job category.
Employment commencement date.
Expected duration of employment, if not permanent employment.
The employee's rights regarding holidays, including whether salary will be paid while the employee is on holiday.
Employee's and employer's terms of notice.
The applicable or agreed salary to which the employee is entitled upon commencement of employment and allowances or other forms of remuneration that are not included herein, e.g. pension contributions, lodging and meals. The frequency of salary payments must also be included in the contract.
The standard daily or weekly working hours.
Information on which collective agreements or other agreements regulate the employment and working conditions.
If the collective agreements or agreements in question were entered into by parties outside of the company, these parties must be identified in the contract.
Bonus info:
In Denmark there are two sets of rules for employees – statutory rules and collective agreements. The statutory rules apply to working environment, vacation, redundancy and so forth. Collective agreements are rules that are made between labour union and employer. The rules apply to salary, pension and many other areas.
If there is no collective agreement at your workplace you yourself have to negotiate the terms not covered by the statutory rules.